Website Design & Development
Your website is an important piece of your marketing strategy. It's essential that we understand your business, your ideal clients and the goals you want to achieve. We don't use pre-made templates because we believe your business is unique and your website should be too.
Being able to edit your content is really important for your business so, we use WordPress as a content management system.
Right for you if:
you cringe when you send a potential client to your website
your website isn't capturing the right leads
your business needs to be seen as credible & trustworthy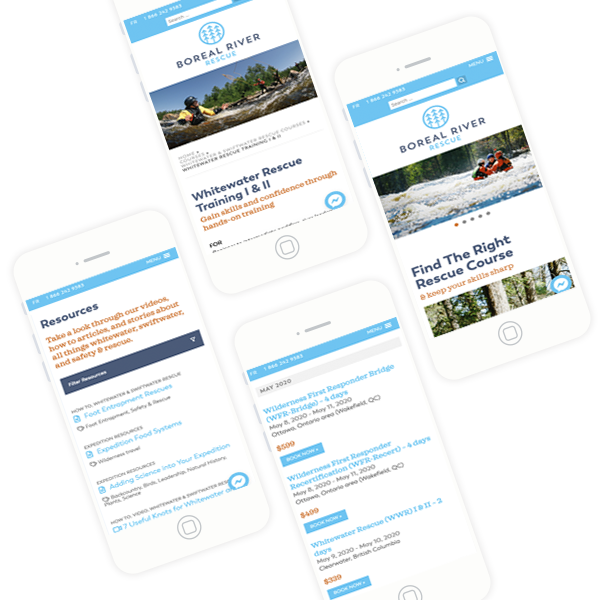 What we do
U/X strategy and wireframes
Visual design & development
Keyword research & SEO
Copywriting
Why do we use WordPress?
There are over 75 million websites that use WordPress as a content management system (CMS). That's about 60% of all the websites in the global market. We are huge advocates for WordPress as a content management because it is widely supported, stable, and scalable.
When we work with you, we develop smart customizations that make it simple for you to precisely add your content. Also, there are thousands of no or low-cost plugins available that extend the functionality of WordPress without the need for expensive custom application development. It just works.